Dr. Jonathan Coutinho
Medical Advisor, Co-founder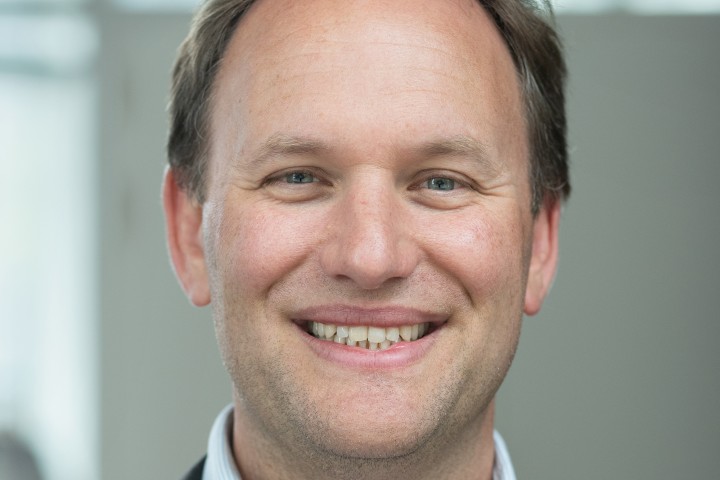 Dr. Jonathan Coutinho, a distinguished stroke neurologist from the Amsterdam University Medical Centers in the Netherlands, achieved his doctorate degree in 2014 from the University of Amsterdam. Following his PhD, he undertook a postdoctoral research fellowship at the University of Toronto for a year from 2014 to 2015. He currently serves as a staff neurologist at Amsterdam UMC, perfectly mixing clinical service with academic research.
Dr. Coutinho's primary research interests lie in the diagnosis and treatment of acute ischemic stroke and cerebral venous thrombosis. He has made substantial academic contributions, and contributed to over 200 articles in well-respected medical journals.
His ongoing research projects, where he takes on the role of project leader, include the ELECTRA-STROKE, and the AI-STROKE trial. He also participates in the MR CLEAN NO-IV trial as a trial coordinator and Executive Committee member. Additionally, he functions as a local coordinator and Steering Committee member for MR CLEAN MED and MR CLEAN LATE, among other projects.
In recognition of his outstanding work, Dr. Coutinho was the recipient of the ESO Scientific Excellence Award in 2023.