Announcing the launch of our new company website
14 June 2023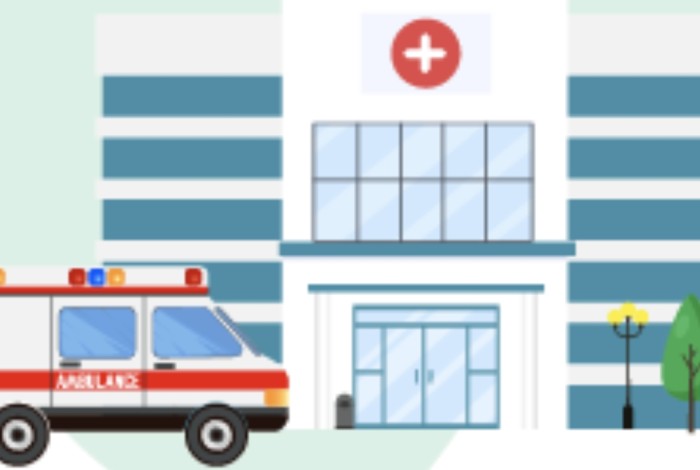 TrianecT is thrilled to announce the launch of our newly redesigned website, which went live on June 1, 2023. Our main goal during this redesign process was to create a more valuable, user-centric and responsive resource across all platforms and devices. Particularly, we wanted to focus on making it easier to learn and locate valuable information about our solution.
The new website interface boasts a clean design and intuitive and consistent site-wide navigation to help users find their way around with ease. It is also fully responsive with mobile devices, making it easy to navigate on a wide range of web browsers and portable devices.
We've introduced a range of new content to the website, including a section about our solution, our technology, our story, our people, as well as an improved contact section. The new FAQ section will feature insights into acute stroke care and prehospital stroke triage.
The website was created with the excellent team and technology from Websteen.
Let us know what you think via the contact page or LinkedIn.