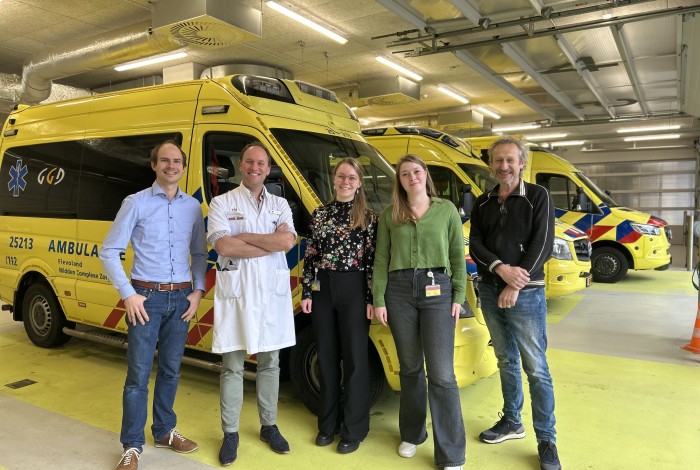 Our research showed that pre-hospital stroke triage of LVO stroke is feasible with high accuracies in the emergency department and in the ambulance. The ELECTRA-STROKE and AI-STROKE studies are amongst the first studies to show that electrical brain activity can be used for acute stroke triage.
Our publications and awards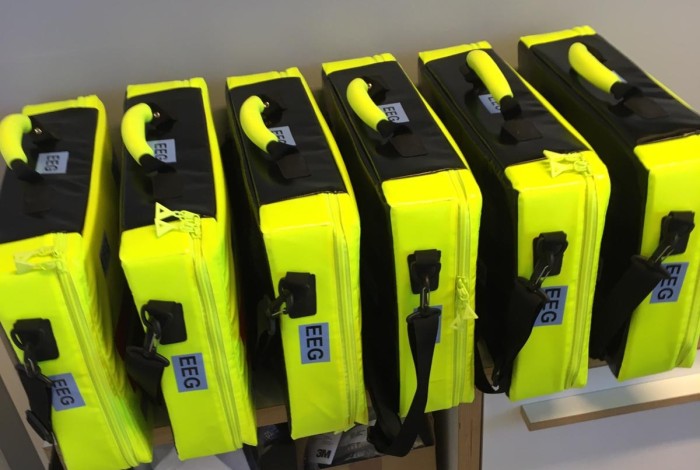 Unique pre-hospital EEG database
Our unique database consists of electroencephalography (EEG) data of > 700 acute suspected stroke patients and controls acquired in real-life ambulances and emergency departments. These data enable us to create the most accurate algorithms and validate these algorithms on real-life ambulance data.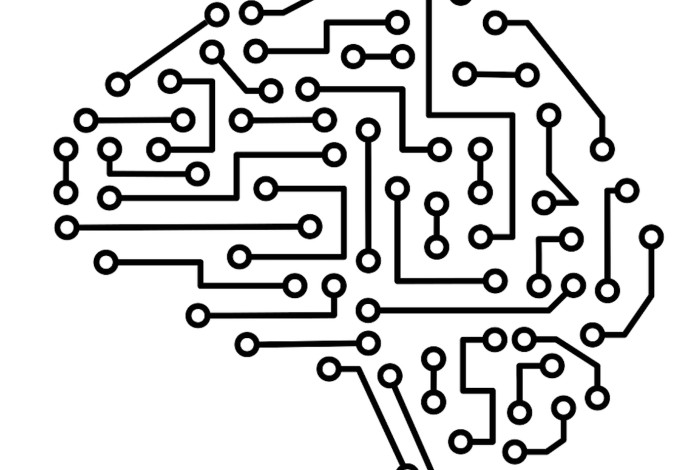 Accurate algorithm
Our algorithm was meticulously trained using the world's largest pre-hospital EEG database to diagnose LVO stroke in suspected acute stroke patients. Our groundbreaking research demonstrates an excellent diagnostic accuracy rate of over 80% in identifying large vessel occlusion (LVO) strokes among acute suspected stroke patients.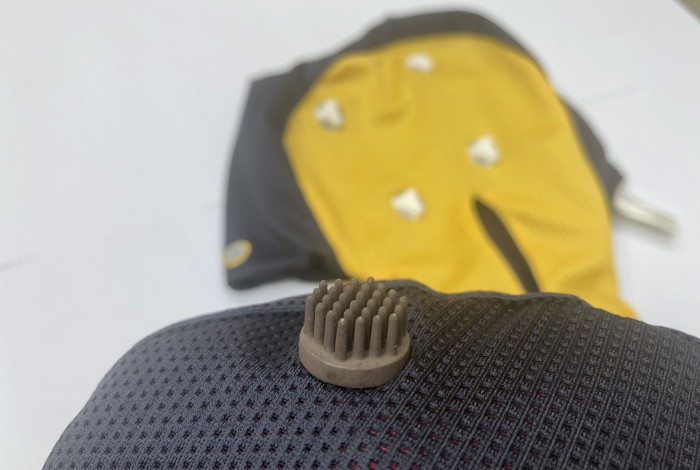 Unique dry electrodes were developed to enable us to acquire data faster and as reliable as wet electrodes, while avoiding the downsides of wet electrodes, such as limited shelf life, and labour intensive cleaning after the measurement.
Read more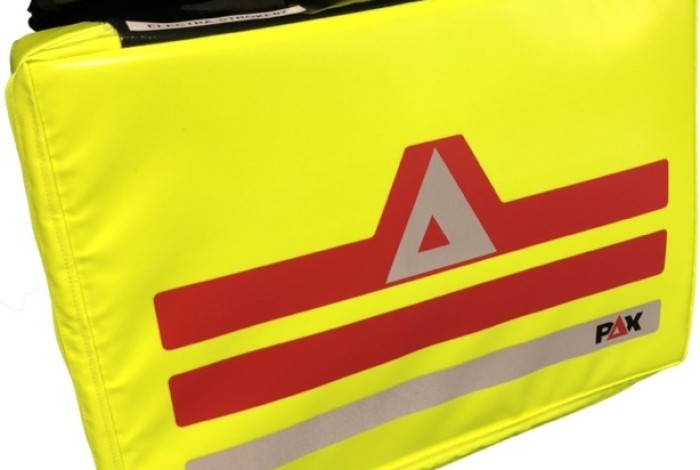 Portable solution
Our suitcase was developed with ambulance personnel for ambulance personnel. The suitcase-like design creates a practical fit to the daily workflow in emergency medical services. Either take the medical device to the patient or use it in the ambulance. All while taking usability and ergonomy for the end-user into account.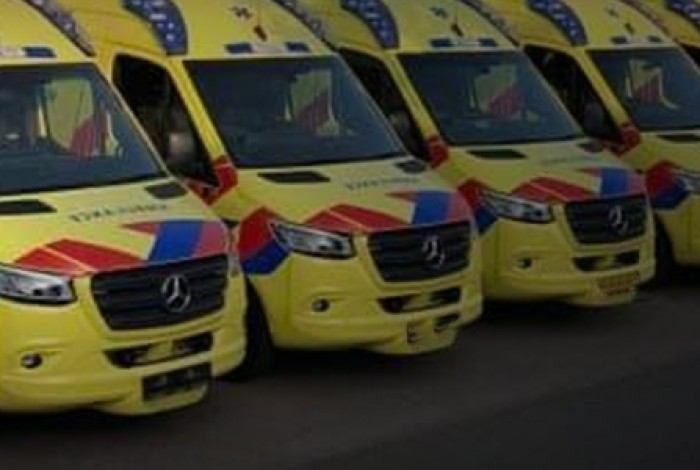 Prototypes in 15 ambulances
Real-life data and extensive experience with prototypes in the ambulance was key to our development roadmap. Feedback and insights from over 125 EMS people and in-depth design sessions with ambulance personnel is what drives our innovation and future development.
At TrianecT we are intrinsicly motivated to create impact in the stroke care chain.