Pascal Binnenkamp
Algorithm developer
Simon van Bezooijen
Application developer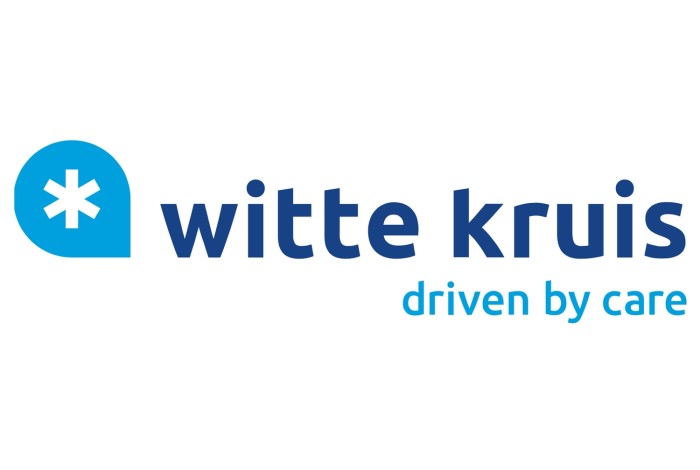 Witte Kruis
Witte Kruis is the largest acute care organization in the Netherlands. Dynamic, innovative, and active nationwide.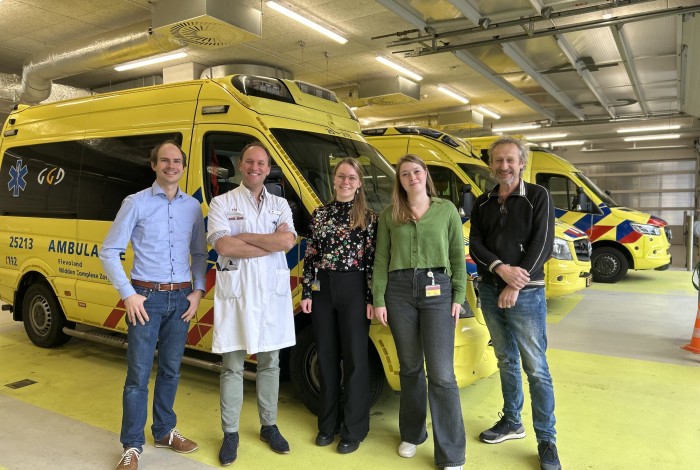 Amsterdam UMC
TrianecT is a spin-off of Amsterdam UMC and maintains a strong relationship to the acute stroke research group at the Neurology department of Amsterdam UMC, location AMC.
Explore the latest developments in our news section.