Installation of board of advisors
19 October 2023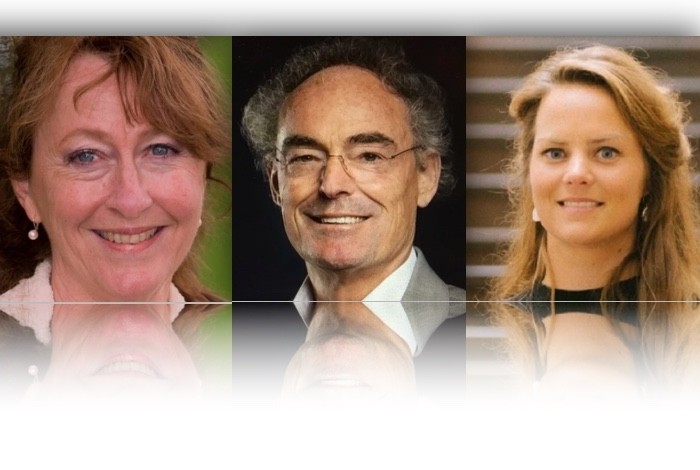 TrianecT today announced the installation of 3 new board advisors. The advisors bring a wealth of experience and expertise in a variety of fields, including the (inter)national ambulance, insurance and acute stroke field.
The new board advisors are:
Marjolein Verstappen
Martin Smeekes
Merel Boers
Marjolein Verstappen
Marjolein Verstappen studied non-Western sociology in Leiden. From 1998 to 2008, she was active in public healthcare. Since 2001, she worked at the Amsterdam Public Health Service (GGD Amsterdam) where she became the general director. After 2008, she became a board member of the health insurance company Agis and after the merger with Achmea in 2011 as director of healthcare procurement and vice president of the Healthcare and Health division. From late 2014 to mid-2022, she worked as Director of the Achmea Foundation, focusing on strengthening agricultural productivity and health improvement in Africa. She is currently a healthcare supervisor.
Martin Smeekes
Martin Smeekes is a Dutch emergency services and public health professional. He has held a variety of leadership positions in the Netherlands, including director of the Safety Region North-Holland North, deputy director-general of GGD, and executive director of regional amulance provision North-Holland North. Amongst other roles, he is currently the Dutch representative in the EMS Leadership network on behalf of AZN.
Merel Boers
Merel Boers is a Dutch MedTech entrepeneur and CEO of Nicolab. Merel Boers graduated in 2014 as a Technical Physician with a focus on Medical Signalling. In 2018, she was awarded her PhD with honors on the topic of 'Image Analysis in Acute Ischemic Stroke'. She co-founded Nicolab in 2015 to implement this new method in practice. In 2019 she became the CEO of Nicolab. With Nicolab she has obtained A$13M in funding and around €2.2M in grants from the European Innovation Council. Nicolab is active in both the European and US market.
"We are thrilled to welcome these accomplished individuals to our board of advisors," said Wouter Potters, CEO of TrianecT. "Their insights and guidance will be invaluable as we continue our journey to bring StrokePointer to the market."
The board advisors will provide guidance and support to the company's management team on a variety of strategic matters and will serve as ambassadors for the company.
We look forward to working with the newly installed board of advisors.